Oy, I've had a rough week (or two?). Who knows. A lot of personal issues arose the past week and I took some time away from my blog to address them. Anyway, everything is okay now... I hope! On the flip side, I got a job! At Subway..... again....! It is at a new location but I'm already a Subway pro so I'm fitting in just fine. I'm just happy to get some money heading my way! What is on my wish list, you ask? Well, I'll tell ya!
-A new car (????????? A NEW DEVELOPMENT IN MY LIFE)
-American Apparel Sweaters
-Many different Doc Martens
-Hiking Boots
-Thick Socks
-A vacation
A lot of sweaters and boots, right?! I'm already thinking fall and summer has barely begun! AH!
I sadly don't have any outfits to post right now but here are some Polyvores I made recently... as you can tell, I got fall on the brain!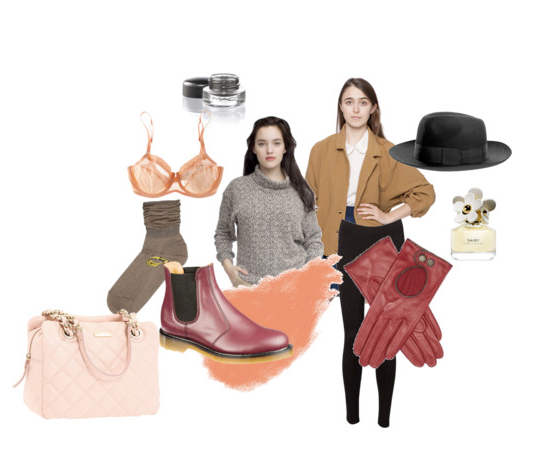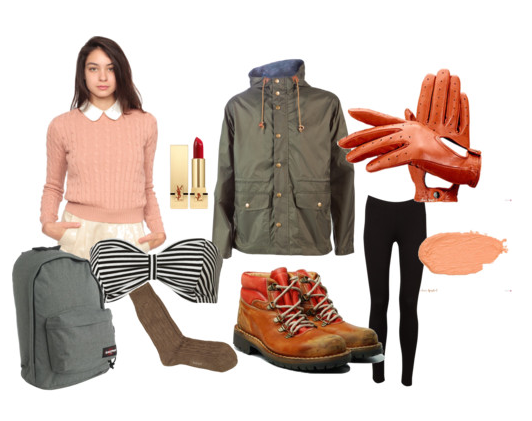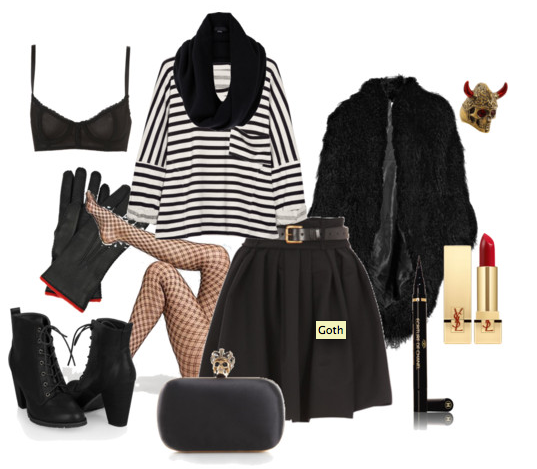 I made this last one as a lil' teachin' outfit for Dean!
Here is a picture from a while ago! Courtesy of my sister's Instagram app!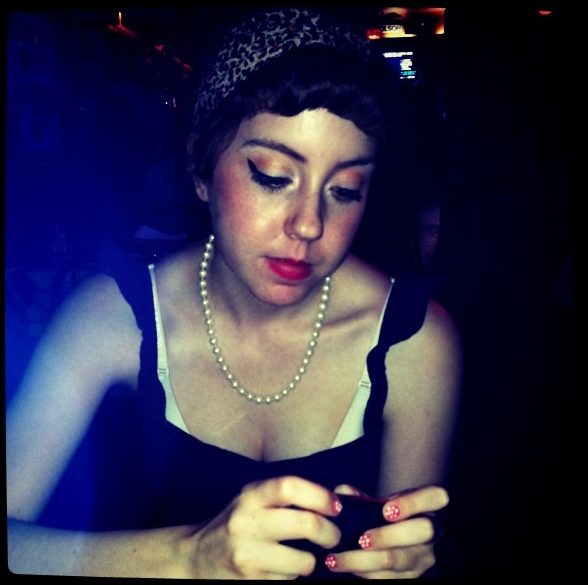 By the way, thank you for the comments and follows lately! I really appreciate it!
Not sure what else to mention so....
'Till next time!
~Ur LiL SaNdWiCh WiTcH~