Hello everyone! Sorry I haven't been updating as much as I originally intended, it's just hard focusing on this and fashion as well as my school work at the same time. I also have to do laundry... my outfits have been lacking lately! Anyway, here's a few pictures from a couple days ago. There's also a shot of my nails that I promised!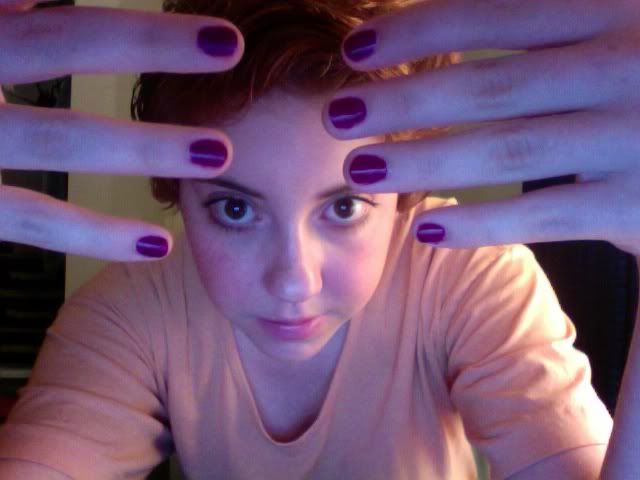 Nails!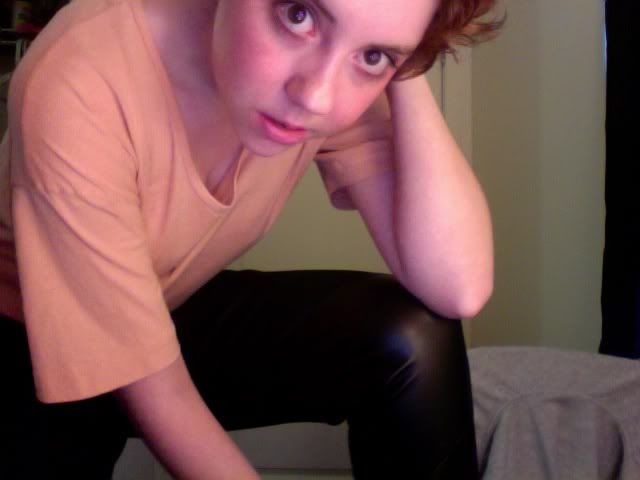 Shirt from AA and pants from H&M
I also LOVE my Lady Gaga lipstick.. I've been wearing it constantly lately!
I also really want to grow my hair out and get a top-knot hairstyle. Like so: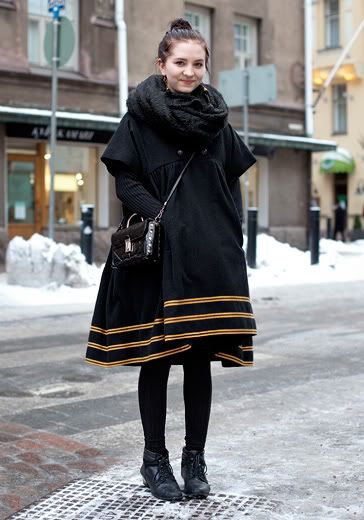 I think ill probably dye it brown after Halloween, I need my red hair for my David Bowie costume!
I also want to make/find an electric blue skirt to wear with my gray AA shirt. I feel like it would look great. I also want to make some really neat accessories with the new techniques I've been learning in my fibers class. (Netting, crocheting, coiling...)
Hopefully I'll have more stuff to talk about next post!