Can't get enough of crocheting lately! I hope I can finish this scarf I've been working on before the cold starts here in Philly. The weather here has been hot and rainy. Two things I hate!
The white yarn is to be a big scarf while the blue yarn is going to be a blanket! I kind of want to make a hat at some point. Maybe some sweet accessories.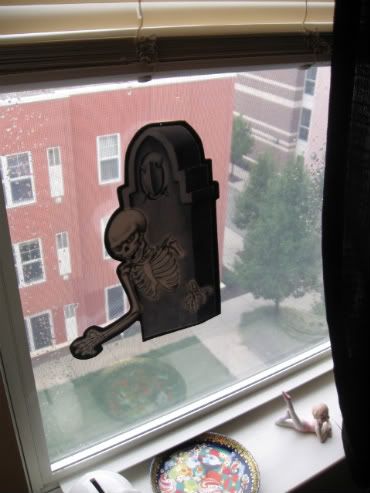 Shitty weather outside my window.