Thursday, September 30, 2010
Tuesday, September 28, 2010
I've really been into black lately and I'm not sure why. Maybe my 6th grade gothic, Hot Topic, anime nerd personality is showing through again.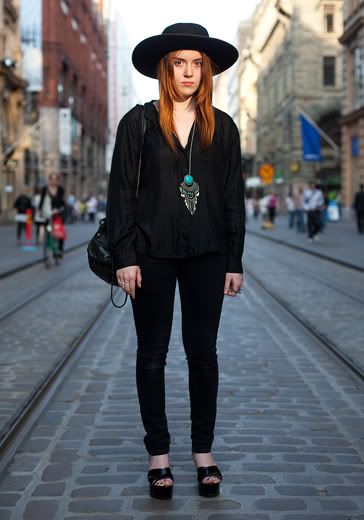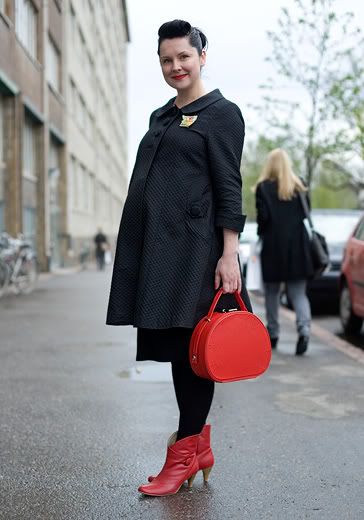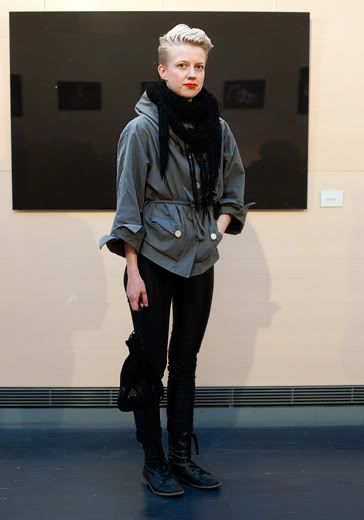 I love her hair. I am trying to style mine similar but it just ends up looking weird. Damn curly hair to all hell.
Call me crazy but I think the dark, black, lipstick look that seems to be increasingly popular is totally great. I really want to get some of my own but I'm having trouble committing and telling myself it will be versatile or even semi-wearable. MAC's new line of Venomous Villains lipstick seem to be what I'm looking for. Dark, but in taste. I like Violetta and Dark Deed the best. Maybe once I have some extra money I'll order some! I'm a lipstick hoarder so why not just add more to my collection? LOL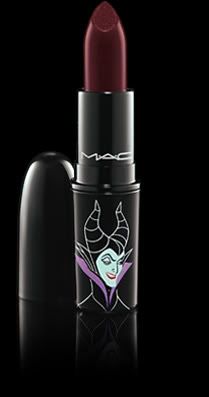 I wish I could screw everything and just start dressing like the beloved Robert Smith.
Posted by

Lauren
at 7:42 PM
No comments:

Monday, September 27, 2010
I'm wearing an American Apparel shirt, Eddie Bauer shorts and Urban Outfitters skinny leather belt.
I used to work at Eddie Bauer so I got a great deal on clothes for a while. Eddie Bauer had a dress code about short shorts. These red shorts were originally really long shorts that I had hemmed after I quit. They are definitely more wearable and less matronly now.