I've really been into black lately and I'm not sure why. Maybe my 6th grade gothic, Hot Topic, anime nerd personality is showing through again.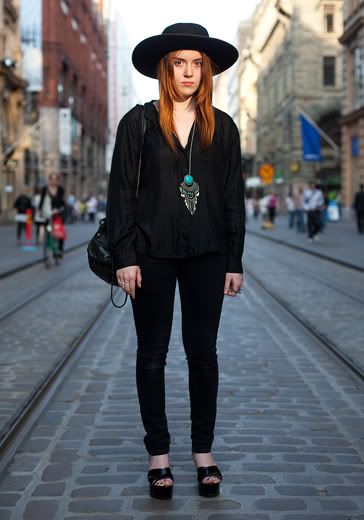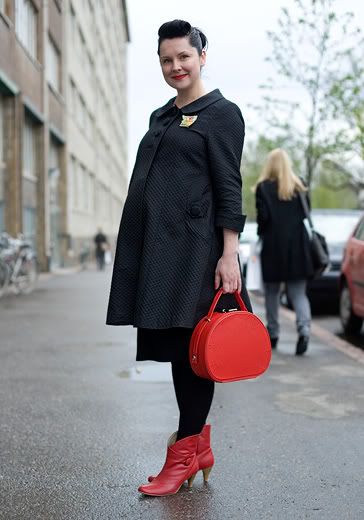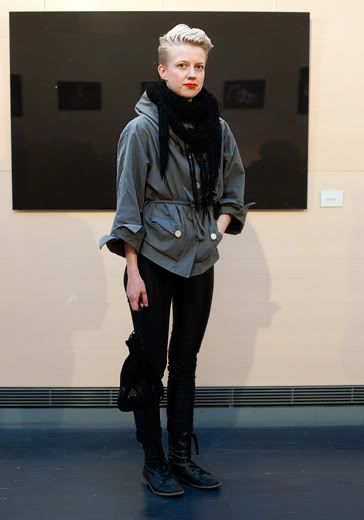 I love her hair. I am trying to style mine similar but it just ends up looking weird. Damn curly hair to all hell.
Call me crazy but I think the dark, black, lipstick look that seems to be increasingly popular is totally great. I really want to get some of my own but I'm having trouble committing and telling myself it will be versatile or even semi-wearable. MAC's new line of Venomous Villains lipstick seem to be what I'm looking for. Dark, but in taste. I like Violetta and Dark Deed the best. Maybe once I have some extra money I'll order some! I'm a lipstick hoarder so why not just add more to my collection? LOL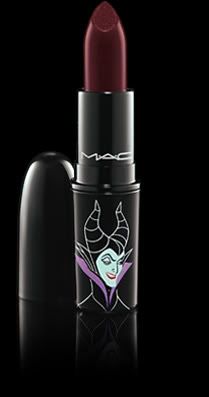 I wish I could screw everything and just start dressing like the beloved Robert Smith.