One thing I'm good at-- TACOS!
I'm obsessed with making delicious blackened chicken tacos. Recipe courtesy of my boyfriend's brain, but I elaborated on it! The cilantro really makes them fresh!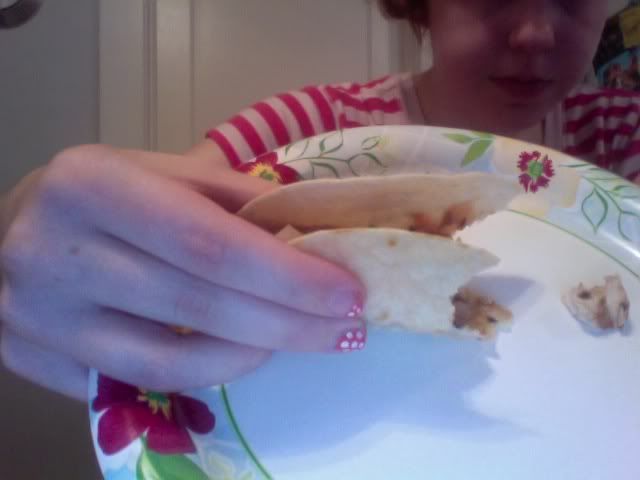 I'll share the recipe (if my boyfriend lets me... it is becoming a secret recipe) when/if I write it down! Whenever I make them I don't use any measurements for the spices, I just eyeball it, but that's not a good way to write down a recipe. WHATEVER!