Hi everyone! Sorry I've been so busy lately with my new job... I haven't really been wearing much besides my uniform for work... BUMMER. On my days off I will try extra hard to take some outfit pictures! In the meantime, here are a few pictures from a roll of film I had developed yesterday! Enjoy!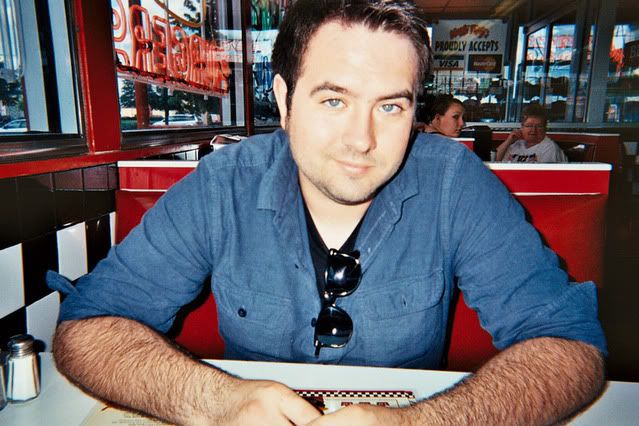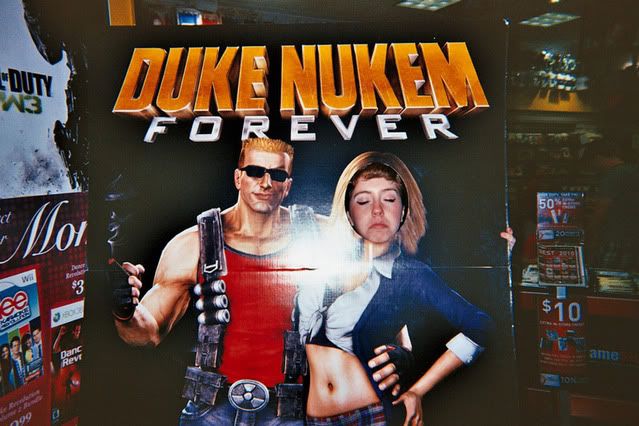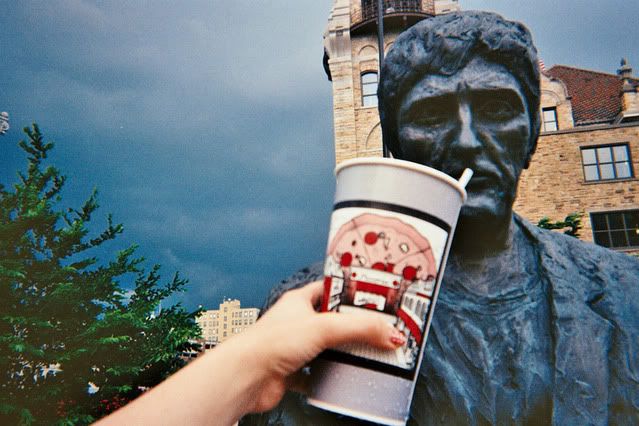 I am just itching so hard to get some money. I really want to go shopping for fall already! I'm so obsessed with sweaters and boots lately but its been about 95 degrees everyday lately! Here are a few things I'm DYING to get for the fall months. Mainly comfortable sweaters and sweet new boots. A girl can never have too many shoes.... er, Doc Martens? You know what I mean!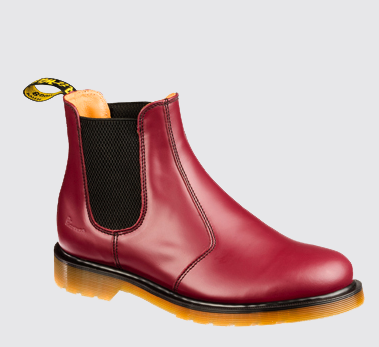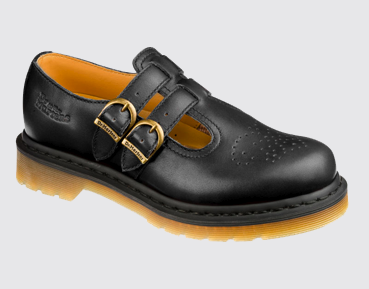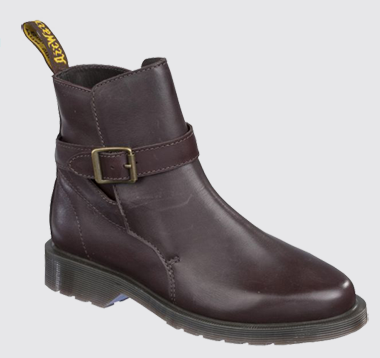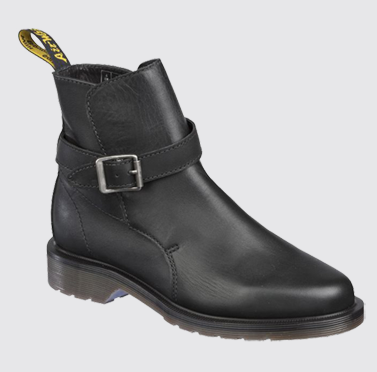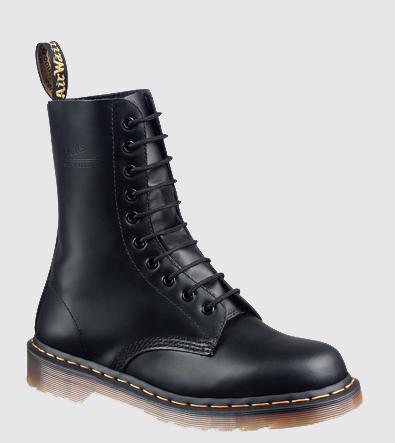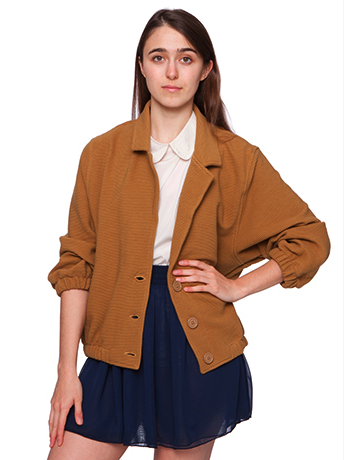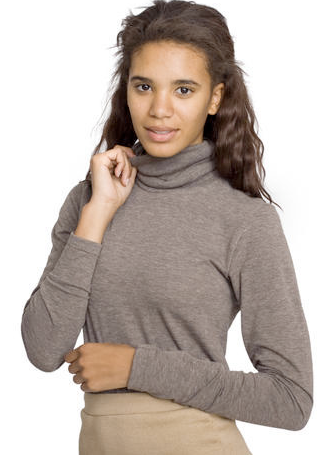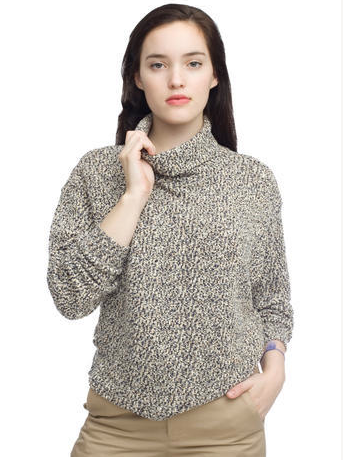 By the way, I never realized how much I hate/LOVE Sandra Lee. She is a housewife wreck. Her recipes are hysterical AND disgusting!
Two shots of vodka? Yeah right, Aunt Sandy.
I THINK THAT WAS A BOTTLE OF VODKA