Back in Philly! School has been kind of busy... also Dean is around again for me to waste all of my time with and, of course, my gorl Justine. (...So sorry for the lack of updates!)
Here are some quick pictures I took today of my outfit... it was pretty informal. This is a thrifted dress that I got over the summer. I really love it! I don't know why I don't wear it more often!
Also, my Justine gave me this great denim shirt she had that she didn't want anymore... I can't wait to wear it!
I'm also obsessed with wanting to make my own oversized bows, and a felt bone clip (like Pebbles from the Flintstones) to wear!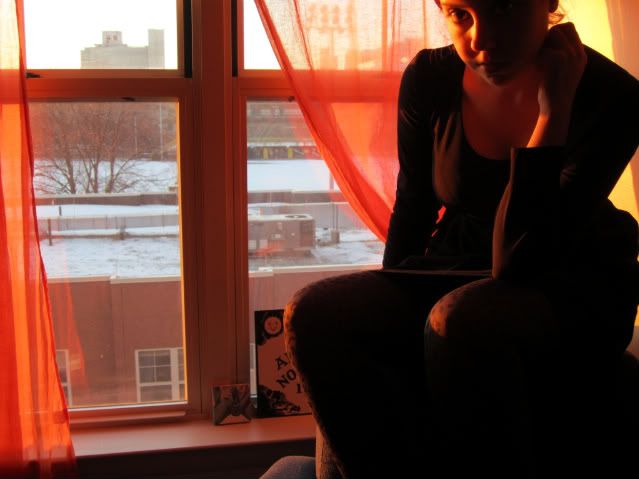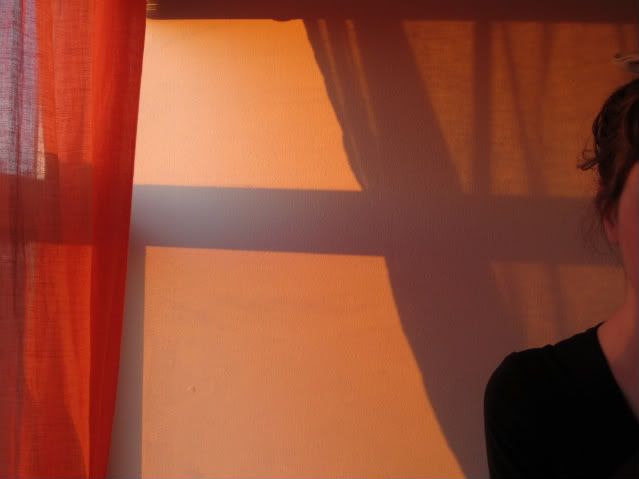 (Hopefully I get a sewing machine for my 20th birthday!!)